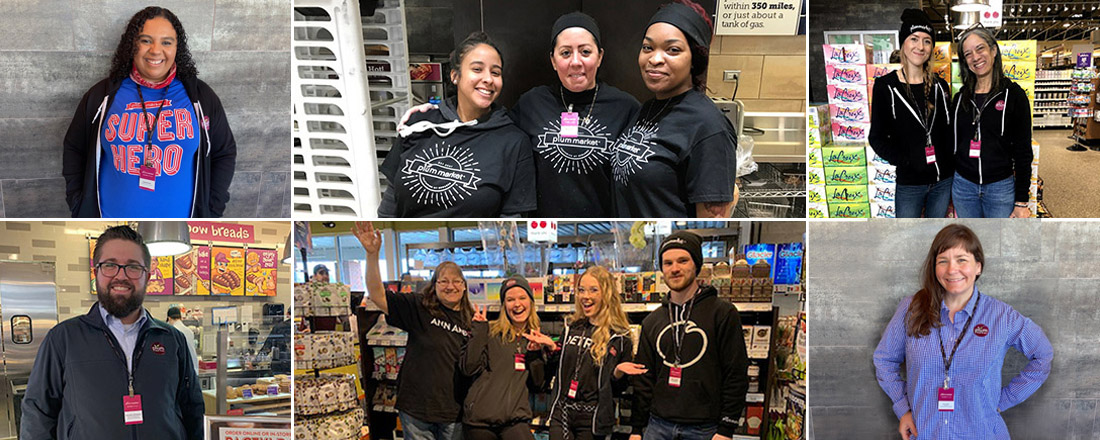 Welcome to the Plum Market Team Member uniform store!
FREE UPS GROUND SHIPPING
(team member orders which ship direct to your store address)
Use coupon code: freeship
Many orders are now taking longer due to a building fire at our production facility.
We will not be back to full strength until some time after the holidays.
Thank you for your flexibility and patience as we regroup!