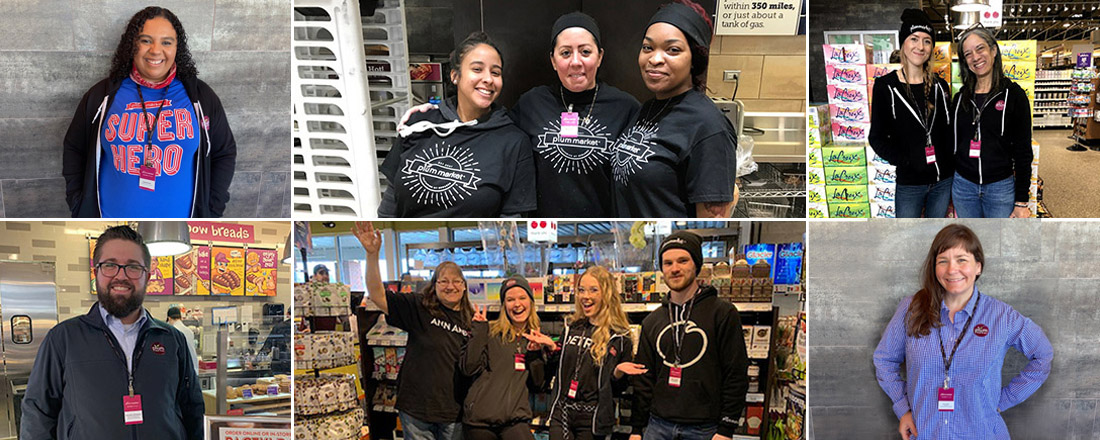 Welcome to the Plum Market Team Member uniform store!
FREE UPS GROUND SHIPPING
(team member orders which ship direct to your store address)
Use coupon code: freeship
Please note our holiday Plum Market embroidery production schedule.
Custom orders received after December 15th will ship the first week in January.
Warmest wishes this holiday season!